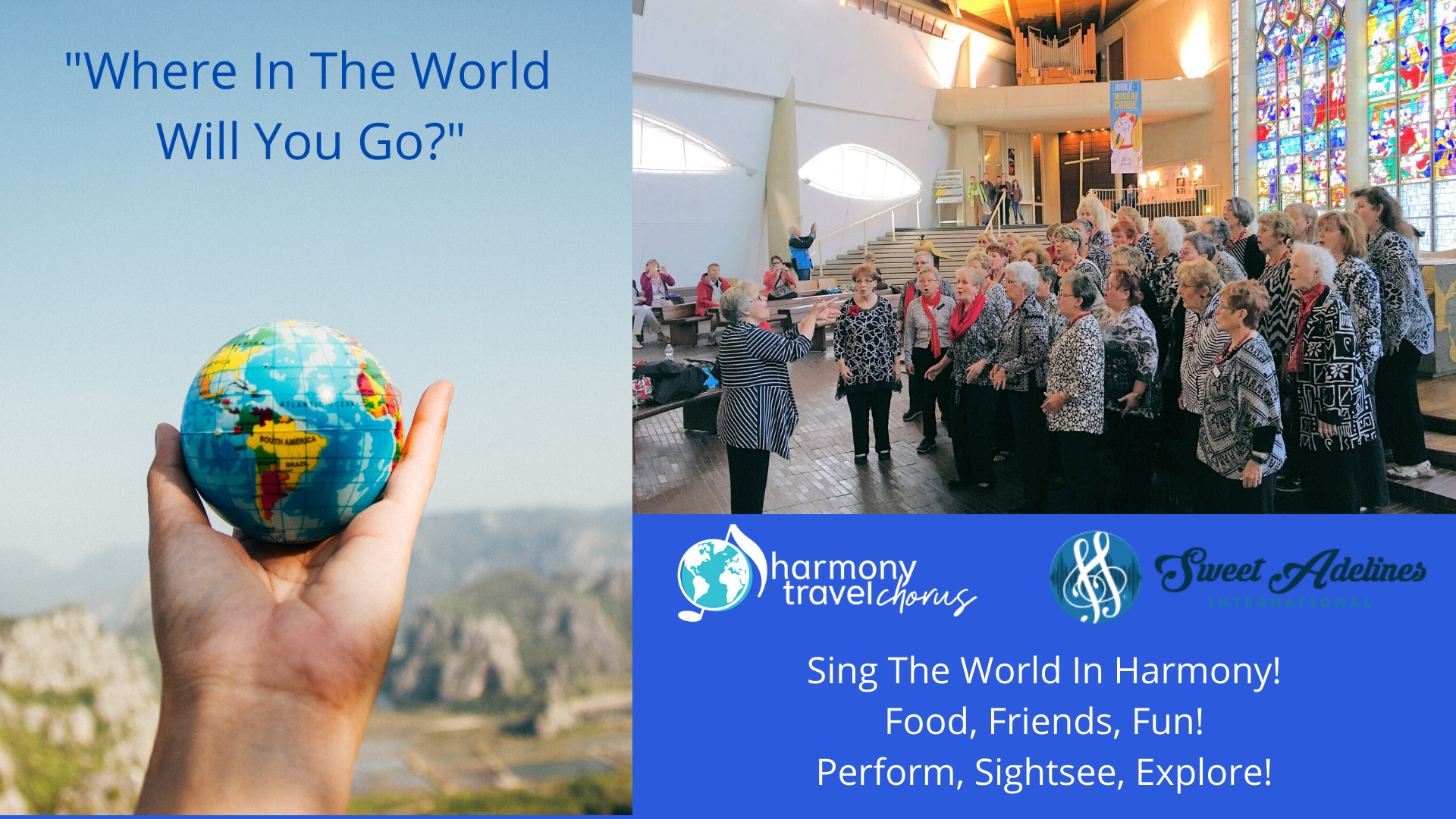 New, Exciting Adventures Are Waiting For You....!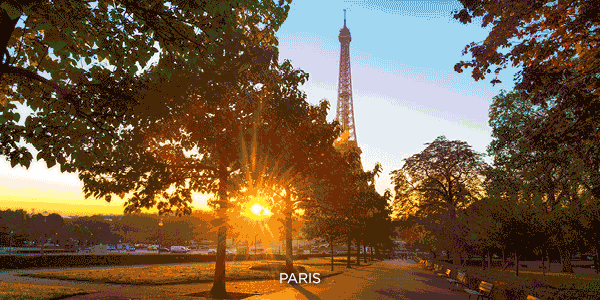 WHEN WE MEET AGAIN....
Don't just dream, start thinking and planning where you would like to go.
Rejuvenate with perfectly planned itineraries!
Experience new ventures with singers and non-singers all over the world.
Go beyond imagination, take part in the fun and excitation of new cultures, unique cuisine, different environments.