The Council for Resource, Exploration, and Wisdom.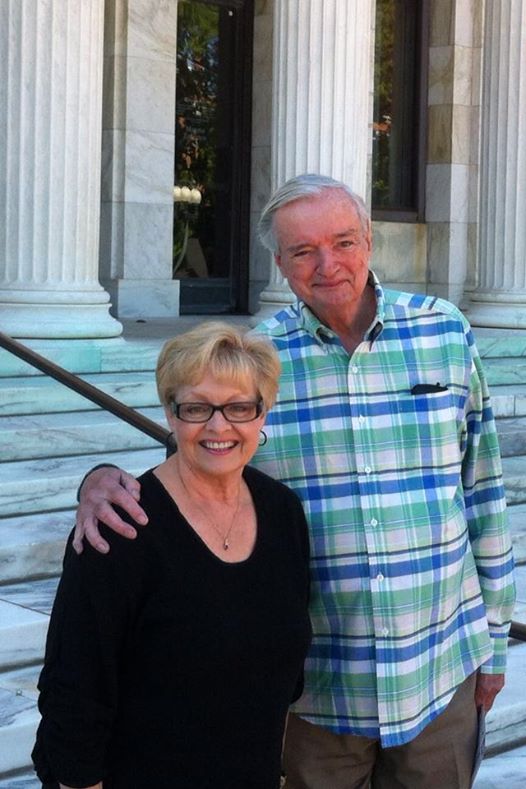 Patsy Meiser - Prime Executive Officer
Ken Meiser - Right Hand Man
Patsy is first and foremost the Prime Executive Officer of Harmony Travel, LLC. Her right-hand man, Ken, is also a great help with advice, guidance, support, and always lending a helping hand.
But, like most organizations, it takes a band of buddies to keep things moving along. Meet these extraordinary ladies that make up the C.R.E.W.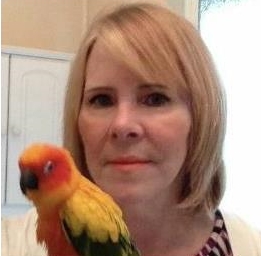 Lynnette Mammino - Finance Coordinator      
My degree is in Chemical Engineering, but I have loved singing and music since I can remember. I joined choruses in school but never encountered Sweet Adelines until January 2022 when I moved next door to Patsy. We instantly connected and I know we will be lifelong friends.
I love that patsy offers exciting tours that combine member's love for travel, harmony, friendship and perhaps, most importantly .... great food! I'm here to help with anything relating to numbers.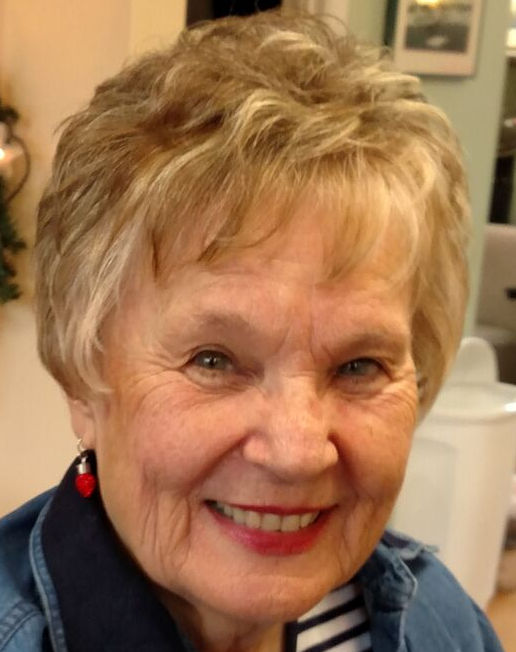 Carol Dixon - Web Site Administrator
I joined Sweet Adelines in 1994 as a member of Public Times Chorus (now Magic of Harmony Show Chorus) in Newport News, Virginia. I transferred to Greater Richmond Chorus around 1999 and began traveling with Patsy and Tropical Harmony (now Harmony Travel) in 2005. 
When a vacancy arose concerning the administration of the web site and I thought - I can do that. It seems to have worked out because I am still updating, changing, and developing the web pages for all the current, new, and exciting tours for Harmony Travel.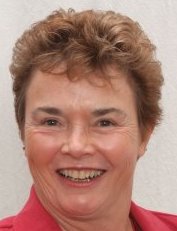 Linda Odom - Help Desk For All Things Harmony Travel - Minister In Charge of the Obvious.
Linda is a seasoned traveler with Harmony Travel and with the former Tropical Harmony group. She is quite knowledgeable about what you need and don't need as you travel abroad. She is always willing to help whenever needed and as friendly as they come.
Linda may not be a "singer", but if you have ever seen her on the front row during a performance with Harmony Travel Chorus you would never know it  She is remarkable.
Do you need more information about a specific tour or an explanation about something you read on the web site? Linda is the one that can help. If she doesn't know the answer to your question she will not stop until she finds out what your need to know. You can email her at: [email protected].