HOW TO RENEW YOUR PASSPORT                            HOW LONG DOES IT TAKE TO RENEW A PASSPORT?
Renew Your Passport Online In 2023 
Read all about it HERE
Europe Is Opening Up - READ MORE HERE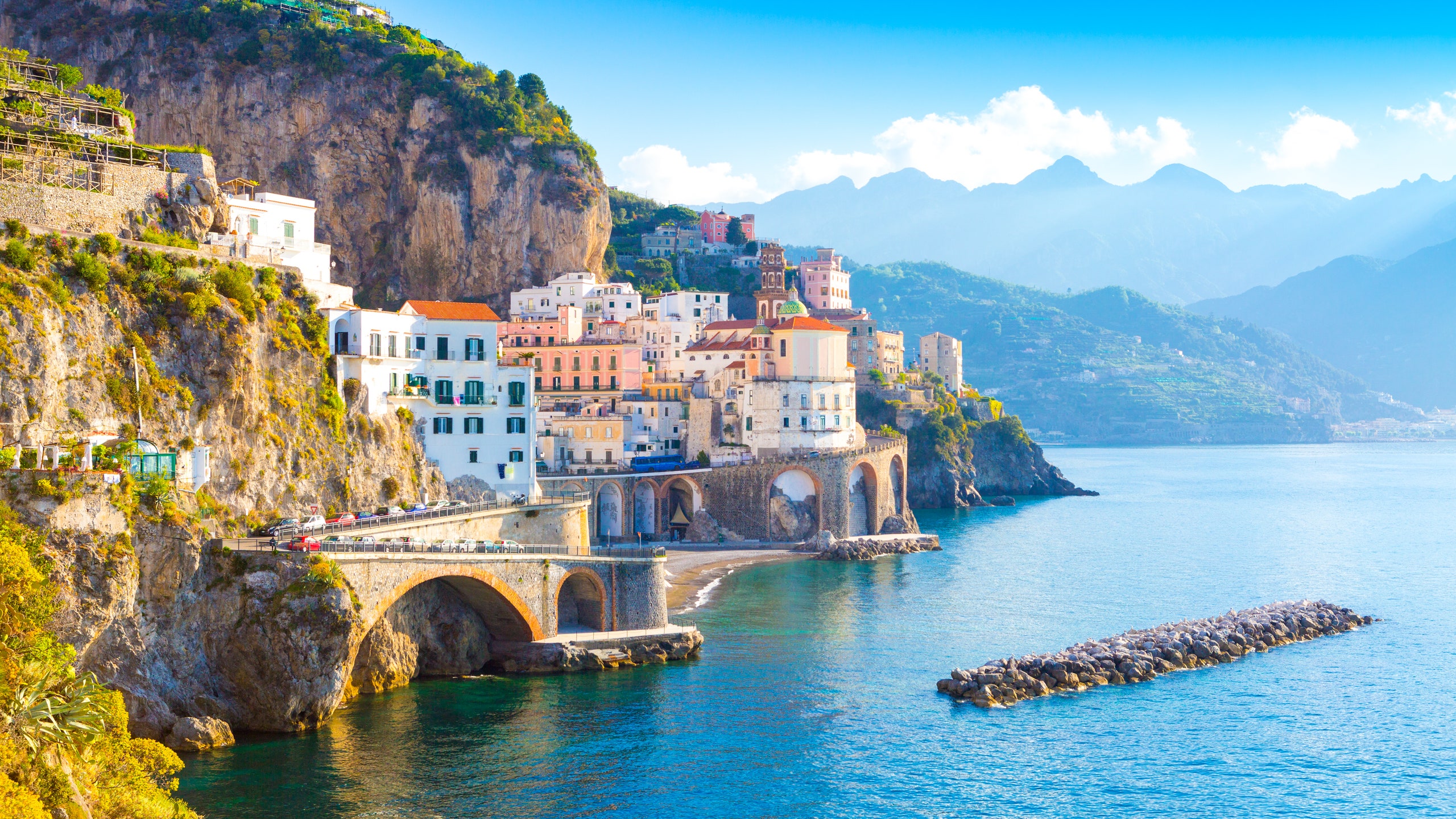 NEW - CLICK HERE FOR CDC MASK RECOMMENDATIONS Scroll down the new page for N95 mask information which seems to be a good choice for a mask.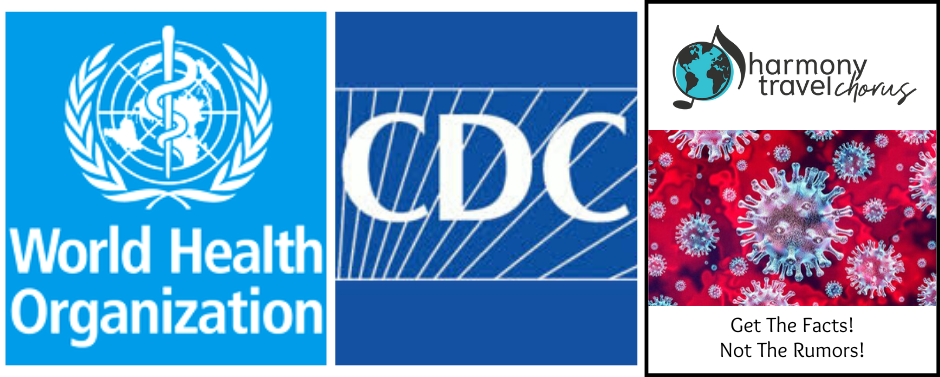 When You've Been Fully Vaccinated
If you are fully vaccinated, you can participate in many of the activities that you did before the pandemic. To maximize protection from the Delta variant and prevent possibly spreading it to others, wear a mask indoors in public if you are in an area of substantial or high transmission. Wearing a mask is most important if you have a weakened immune system or if, because of your age or an underlying medical condition, you are at increased risk for severe disease, or if someone in your household has a weakened immune system, is at increased risk for severe disease, or is unvaccinated. If this applies to you or your household, you might choose to wear a mask regardless of the level of transmission in your area.
If you've been around someone who has COVID-19, you should get tested 3-5 days after your exposure, even if you don't have symptoms. You should also wear a mask indoors in public for 14 days following exposure or until your test result is negative. You should isolate for 10 days if your test result is positive. 
---
The Delta Variant: What You Should Know
Delta caused over 75% of recent COVID-19 cases in the United States- according to estimates-and will likely cause more. Don't let Delta and other variants slow our progress in the fight against COVID-19. CDC's new video, The Delta Variant: What You Should Know, provides information on the Delta variant and what you can do to help slow the spread. 
---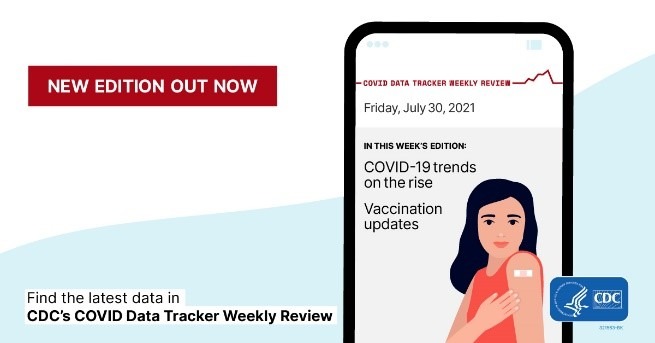 COVID Data Tracker Weekly Review
COVID-19 cases, hospitalizations, and deaths are increasing in nearly all states, fueled by the B.1.617.2 (Delta) variant. The biggest increases in cases are happening in places with low vaccination rates and among unvaccinated people. Vaccines help protect people from getting COVID-19. They also protect vaccinated people who become infected from getting severely ill and reduce their risk of hospitalization and death. Read more about COVID-19 trends, variants, and vaccination in the COVID Data Tracker Weekly Review.
---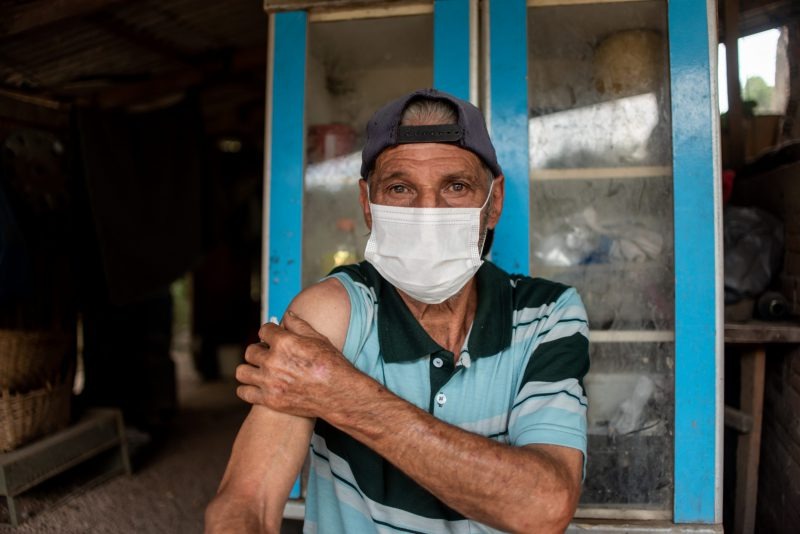 Vaccine Equity
Everyone has a role to play in slowing the spread of COVID-19. CDC is working with partners to advance vaccine equity and communicate with the public about what you can do to promote vaccine equity in your community. CDC's new webpage dedicated to COVID-19 Vaccine Equity for Racial and Ethnic Minority Groups highlights the critical work being done to reach COVID-19 vaccine equity, which we will achieve when everyone has fair and just access to these vaccines. 
---
Interesting article about a recent flight to London.
As you begin to make travelplans/decisions, get the current information and updates from
so you will be able to make an informed decision..
AND ALWAYS ..............
Stay informed, Always practice basic protective measures (hand washing, etc.),Avoid close contact with anyone who is coughing or sneezing.If you have fever, cough and difficulty breathing, seek medical care early.
MORE GOOD ADVICE........
HANDS: wash them often
ELBOW: cough into it
FACE: Don't tough it
SPACE: Keep a safe distance
HOME: Stay home if you can


.

From: eturbonews.com