The heat of summer begins to wane, the crisp air of Autumn starts to take over, the foliage turns to vibrant reds, oranges, yellows, and it all comes together in one giant burst of Autumn energy as you embark on....
A Taste of Europe in Michigan!
October 3-8, 2021
It only happens once a year—and it only lasts a few months. But when the vibrant colors usher in the magic of the season, it's spectacular to witness.
'Fall' For Frankenmuth

       

Warm up with wine or Bavarian-style brews. As the colors change, so does the landscape.  Harvest displays and mums pop up in the area.  The colors of summer have nearly gone away and the reds and yellows of Fall are abundant when you stroll Main Street.

'Fall' In Love With 
Mackinac Island

           Vibrant colors of fall surrounded by both blue skies and blue water. Less crowded - easy to get around in a leisurly fashion.
'Fall' Into Fun In Holland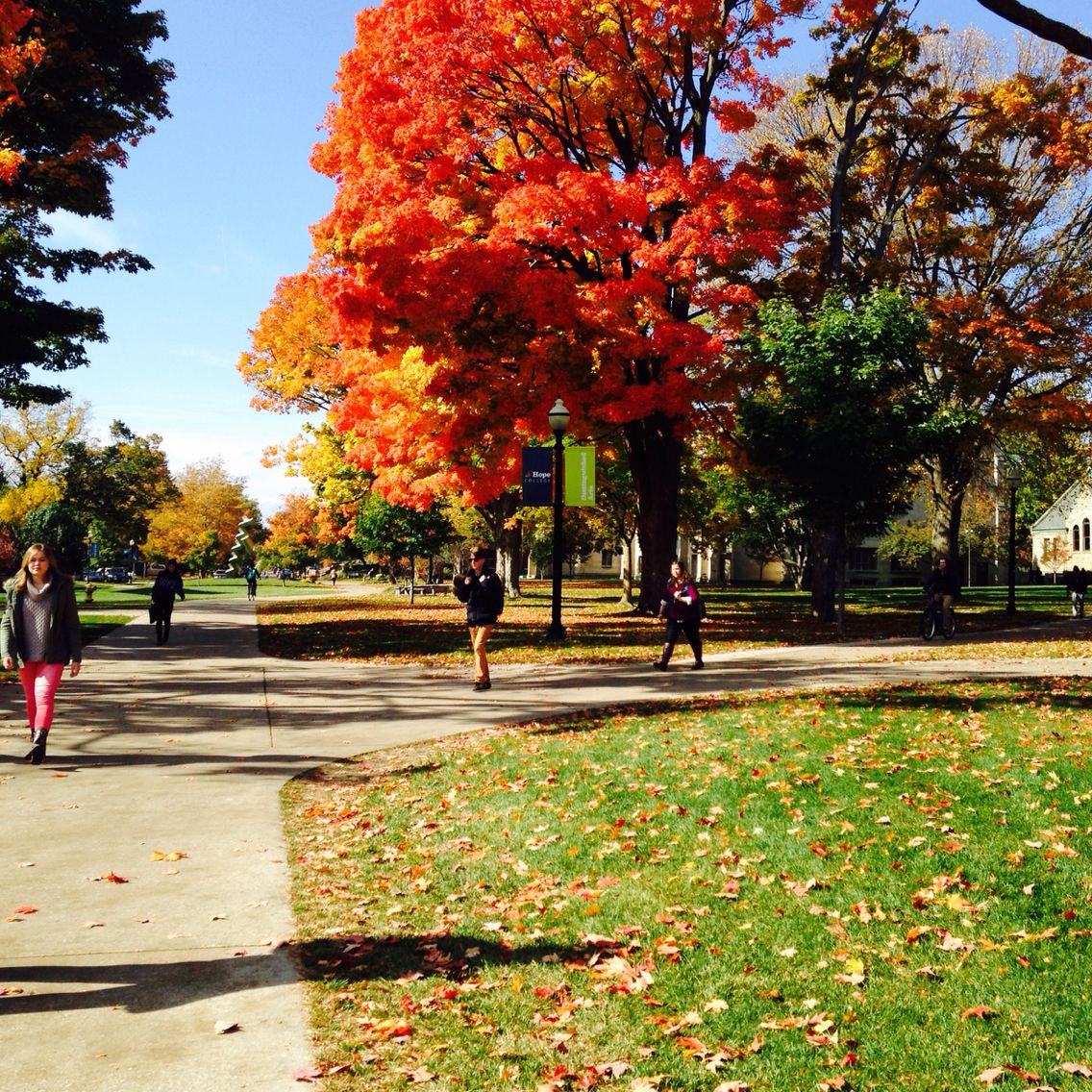 Fall is gorgeous in Holland with some of the best views of the changing colors in this part of the state. Discover treasures at local antiques stores.