A fantastic tour from start to finish. We met some new & fabulous friends, and re-connected with some former friends. How great it was to see Ken Meiser again, he looks so good. All of us came home refreshed and are looking forward to where in the USA we will be going next year. Stay in touch with Harmony Travel so you, too, can travel with us. 
A Taste of Europe in Michigan Was A Very Successful Tour!
October 3-8, 2021
Cheers for a terrific time had by all!!!  Joe was fatherly awesome, all accommodations were terrific, tour guides joyfully informational, food over-the-top, ….company quickly became family!  Patsy & Ken never disappoint!  Let the future trips begin, I am so glad I signed on for this…..thank you, "mitten state".
Thank you, Patsy, for a wonderful trip.  I can't wait to see what our next one will be!! 
p.s.  Joe really was awesome......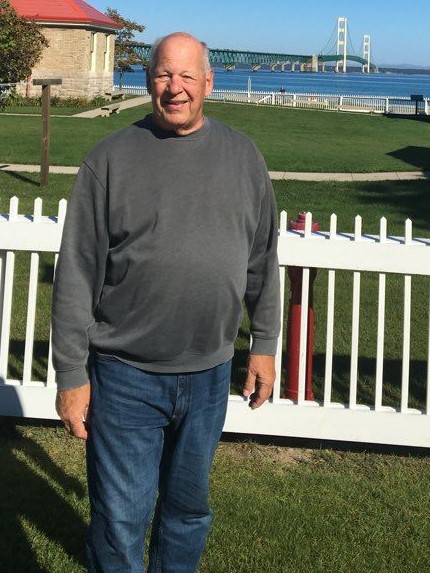 Our 'New BFF' - Joe, the best bus driver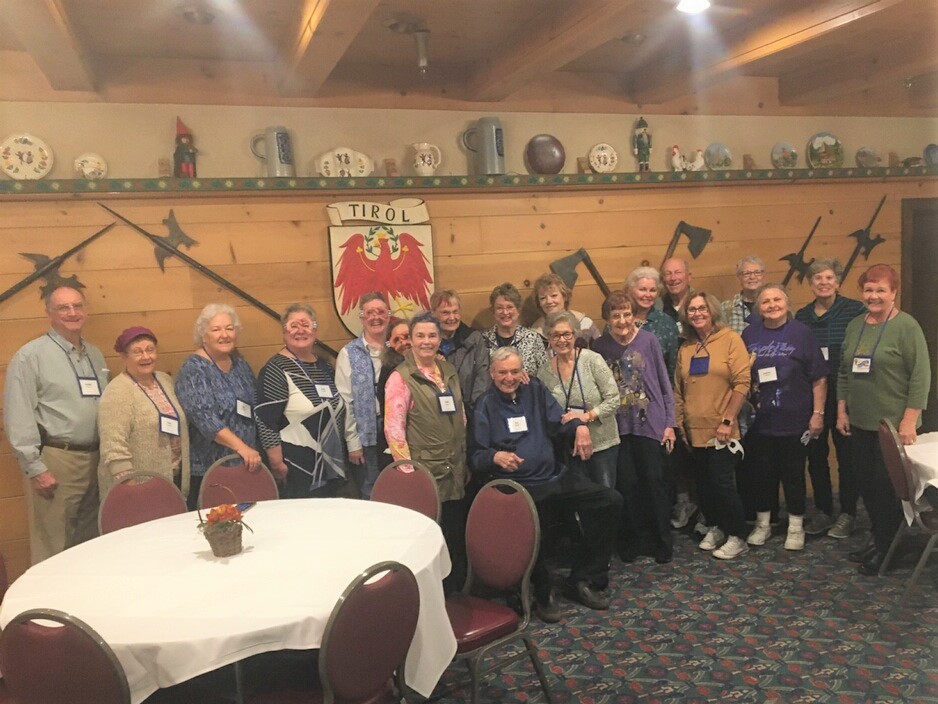 'World Class' Pretzel Makers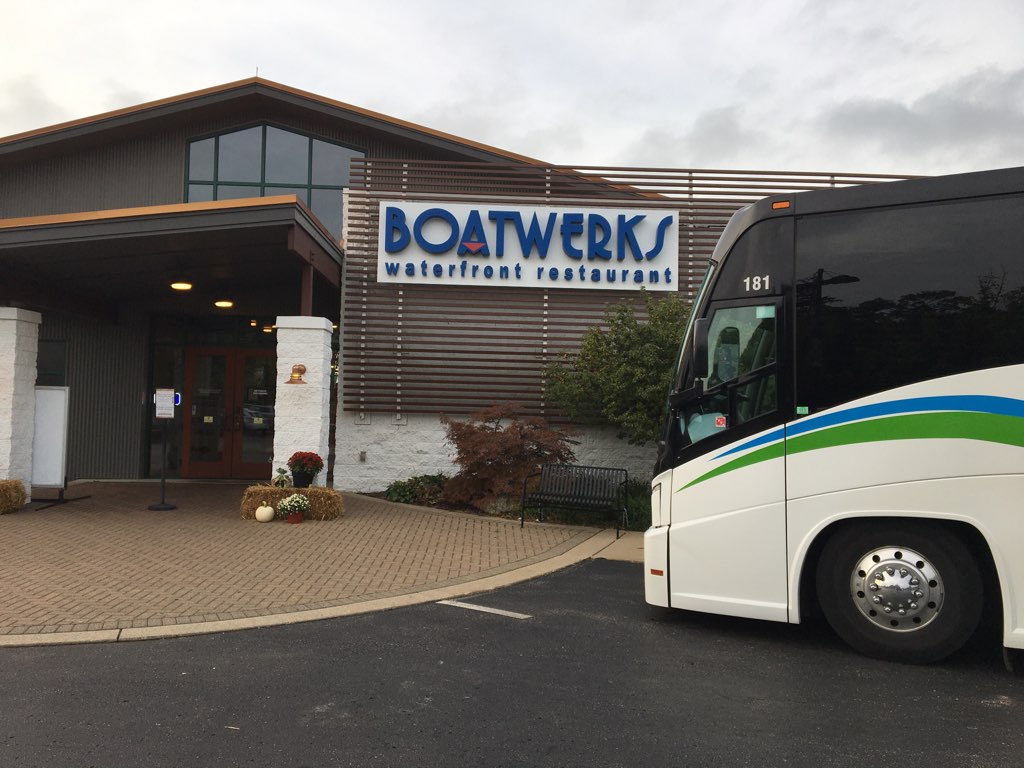 Farewell Dinner